Photography Workshop Classes Photography
Book your spot!
There going fast..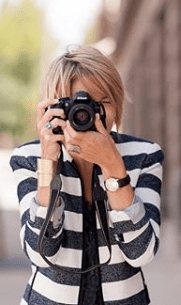 Photo Workshop
with Holly Doughty
owner of HD Photography
BASIC LEVEL PHOTO WORKSHOP
This workshop is for Beginner Photographers:
all children, teens, adults, and parents are welcome!
Hands on learning with Holly Doughty (owner of HD Photography). Classes have a limited amount of people per class. Holly wants to insure all people learn and understand and be able to answer all questions hands on.
You must bring your own camera, lens, or any camera equipment you want to learn about such as flashes or reflectors, etc...
It covers DSLR camera basics, shooting on manual, manual focus, choosing camera settings and exposures, using different lighting techniques, lens selection, memory cards, shooting on jpeg / raw, telling a story in front of the camera, basic editing processing, shooting moving people or targets, and basic composition.
AGES WELCOME: 8 years old to 100 years old
All camera are welcome that are digital. (NO FILM)
Location: Local near Canton, GA - outside classes only at a local park or private venue.
Model: We may provide a model depending on the class, they will be a test photo subject to shoot for examples only
Message, call, or email for: DATES & TIMES & PRICING!!
Pricing depends on: ages of children and adults
and how long the class is.
CLASSES: 1 hour classes, 2 hour classes,
and 3 hour classes