Summer Camper & flamingo Photography
Book your spot!
There going fast..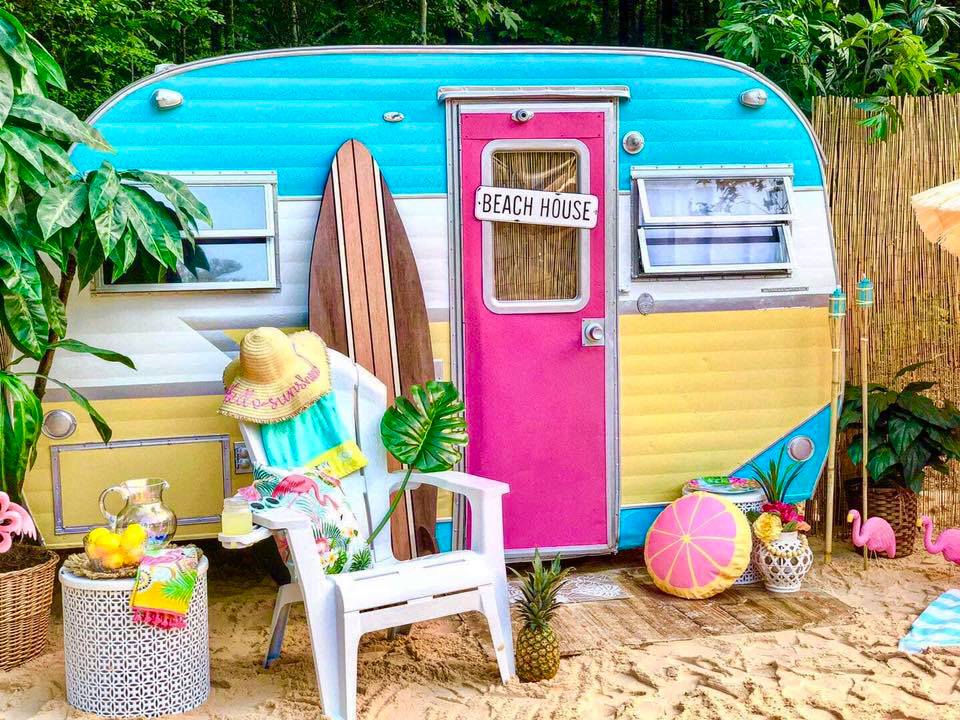 Come visit our tropical photo shoot - you don't even need the beach or florida or the long drive!!
Just come to Holly Springs, GA!! These sessions are limited time only. All ages are welcome!! And all outfits are welcome!! Bring your bathing suit or Hawaiian shirts or fun beachy clothing. TIME TO HAVE SOME FUN IN FRONT OF THE CAMERA!!